Special Olympics
Special Olympics is a global movement that unleashes the human spirit every day around the world through the transformative power and joy of sport. Through programming in sports, health, education and community building, Special Olympics is tackling the inactivity, stigma, isolation, and injustice that people with intellectual disabilities (ID) face. Their work goes far beyond sports events, driving social change that enables full social participation for people with ID.
Special Olympics approach is to deliver, high-quality training and competition in an inclusive culture through Unified Sports which allows for people with and without intellectual disabilities to play on the same field. They offer 30-plus Olympic-style individual and team sports that provide meaningful training and competition opportunities for athletes ranging in age from 2 to 99! Special Olympics teammates benefit in gaining quality sport experiences due to the rules set forth in Sport Rules Article 1. This premise for all Special Olympics sports is strengthened from partnerships with International Sport Federations, social inclusion opportunities through Unified Schools, as well as opportunities to develop basic skills at age 2 through Young Athletes.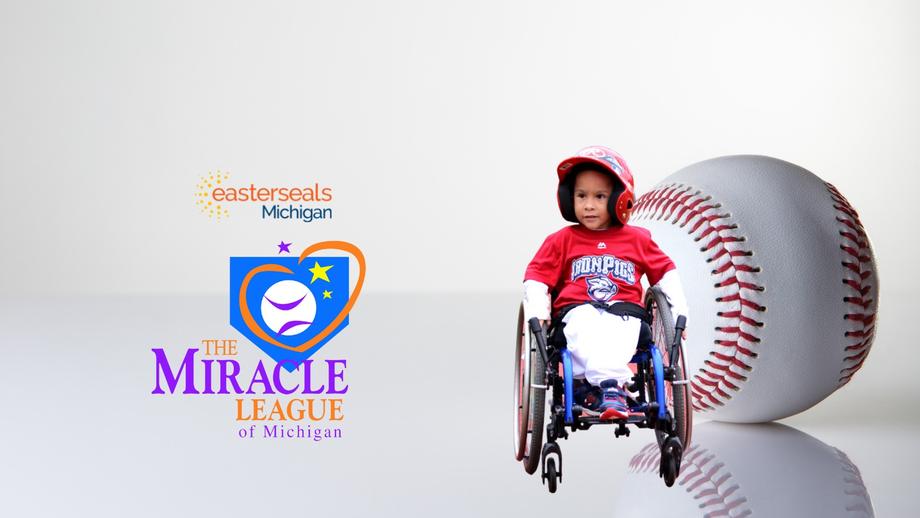 The Miracle League
"The Miracle League" is a charitable organization that provides children with disabilities an opportunity to play baseball as a team member in an organized league. There is something about playing the game of baseball that lights up youngsters' eyes, but for those with disabilities, that opportunity can often be a difficult first step. The Miracle League gives these individuals the opportunity to get out in the sunshine, and enjoy playing the game of baseball in its purest form.
These kids needed a place to play, so a specially equipped field called the "Field of Dreams" was built in Conyers Georgia. The Miracle League of Michigan is Michigan's first adaptive baseball field and was founded in 2004. This custom-designed venue incorporates a cushioned synthetic turf that accommodates wheelchairs and other walking assistance devices, while helping prevent injuries. In other words, it provides a level-playing field where individuals with disabilities can hit, run, and catch- just like the best of them. During each Miracle League game, every player is given an opportunity to hit the ball and score a run. Miracle League team members are assigned "buddies" who assist them in hitting the ball and "running" the bases. Buddies can be fellow schoolmates, parents, college students, business leaders or anyone who wishes to volunteer their time to give a child the gift of baseball.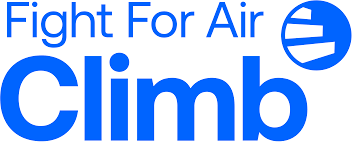 American Lung Association - Fight For Air Climb Detroit
The American Lung Association is the leading organization working to save lives by improving lung health and preventing lung disease through education, advocacy and research. The work of the American Lung Association is focused on four strategic imperatives: to defeat lung cancer; to champion clean air for all; to improve the quality of life for those with lung disease and their families; and to create a tobacco-free future.
In March of 2020, the American Lung Association launched a $25 million initiative to end COVID-19 and defend against future respiratory virus pandemics. At the same time, we're continuing our advocacy work to support clean air and redoubling our long-term commitments to lifesaving research.
Over the last 12 years, the Climbers have raised more than $65 million to support the mission of the American Lung Association.
Join us. Because Every Step Counts and every step makes a difference.