Welcoming Qualified Candidates at Every Experience Level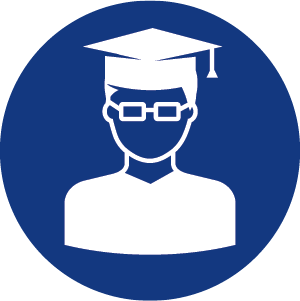 College Graduates
If you're a college student or graduate, with an interest in business or just driven to achieve, Preferred Financial Partners is an ideal environment to train and launch your insurance agent or advisory career. College-level applicants who are motivated, focused, and interested in making a difference will find a career at our firm rewarding with unlimited income opportunities. We foster positive relationships with local colleges including University of Michigan, Michigan State University, Central Michigan University, Wayne State, University of Detroit Mercy, and we typically have a student recruiter on each campus.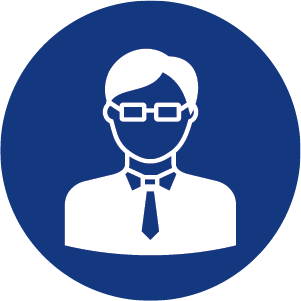 Experienced Professionals
Preferred Financial Partners is the firm of choice for experienced financial professionals. Experienced agents currently with competitors or independent firms will find the perfect balance of resources, collaboration, and independence – without the restrictions and often impersonal feel of larger corporations. To learn about our opportunities for experienced professionals, attend one of our local seminar events covering topics most relevant to you and capturing the advantages of joining our firm.
Financial Professional Resources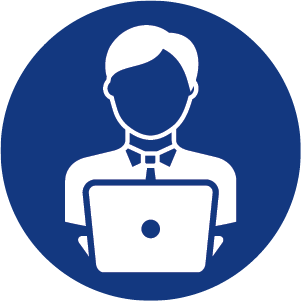 Career Switchers
If you're switching careers and making the leap to the financial services industry, you will find a nurturing professional environment at Preferred Financial Partners. Whatever your original industry, we have the process, training, tools and support to help facilitate the transition. You will learn by collaborating with peers and listening to some of the nation's most accomplished practice management consultants. We reach and identify potential career-switchers through our participation in job fairs, affiliation with various associations, or via one of our job boards or targeted email campaigns.