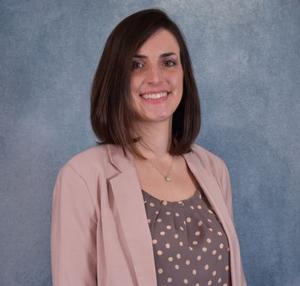 Alysia
Ritter
Financial Professional
Alysia entered the financial services industry in 2018 from her previous career in Wellness and Health Promotion.  Over the course of her career coaching individuals toward meeting their health and wellness goals, Alysia noticed firsthand how personal finances are connected to her clients' quality of life. 
Alysia graduated from Oakland University and received a graduate degree in Healthcare Administration from Central Michigan University.  Alysia's mission is to educate others on financial wellness and help them make better financial decisions.
Alysia is married and has two children.  When she is not working, you will find Alysia with her family outdoors doing something fun and active.