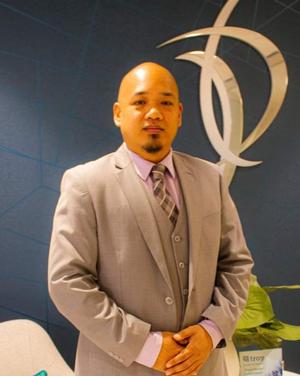 Anthony
DeGuzman Jr
Financial Professional
Anthony deGuzman Jr. is a Financial Professional that specializes in helping families protect what matters most with 9 years of experience. Prior to joining Preferred Financial Partners, Anthony was with Prudential and New York Life, where he achieved Executive Council Status. In 2020, Anthony joined Preferred Financial Partners with the intent of having an independent practice. Anthony enjoys working with small business owners and families to provide them value in creating a financial future.
Upon graduating from Wayne State University with a Bachelor's in Public Relations, Anthony found a passion for Financial Services. A self-professed Foodie who loves discovering new restaurants in different locales. Working out and martial arts, currently training in Iaido and Escrima. He also has a spiritual side, practicing reiki and qigong for over a decade. His training is what he attributes to keeping himself mentally and physically healthy. Anthony does cosplay and is active in the gamer community. Prior to 2020, he would often volunteer at Children's Hospitals.
Anthony deGuzman Jr. is insurance licensed in Michigan.